Hi Claire Thank you for supplying us with the quality T-Shirts, we are more than happy with the customer service you have provided and the prompt delivery. We will be definitely doing business again in the future.
Absolutely fantastic service, very fast turn around, great products at competitive prices, Very high standard of clothing and embroidery, will be using you guys for any future orders Thankyou
Great service, excellent products would recommend to everyone, you will not be disappointed.
I order my work wear from CCC Professional, I found them fantastic value and the services was excellent from start to finish, I would highly recommend them.
Thanks for the great job you did for us!! Me and Bluey like to match!!!!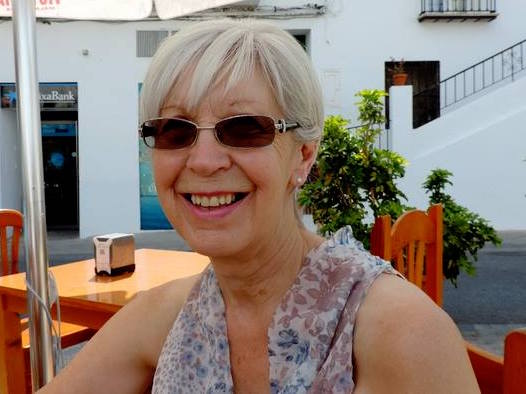 Many thanks for your prompt attention to my order for 2 Gilets. I was very pleased with the fit, style and quality of the items and look forward to doing business with you in future.
Had some t-shirts from these got to say fantastic service and top quality gear top job thanks.